Connect
Loyalty Program
We like having you as a customer and want to show you some love.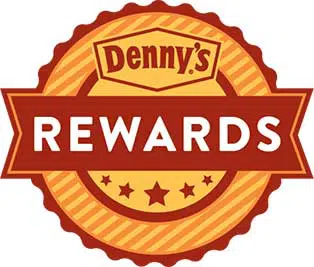 EXCLUSIVE NEWS & REWARDS
News and fresh deals straight to your inbox!
When you sign up for Denny's Loyalty program, you become part of the family. And no, that doesn't mean that you have to take your turn doing the dishes. But it does mean that you can earn some great rewards just for dining with us.
So go ahead, apply today and we'd love to see you at any of our 7 restaurants enjoying the exclusive benefits Denny's have on offer.
The postal address for our office address is: 19 Aviemore Drive, Highland Park, Auckland
My card has been misplaced and I can't find it!
Download and print out our replacement card PDF and send it back to us for replacement together with the $5 lost card fee. This fee covers your new card postage and our administration time getting your replacement card sorted.
My card has stopped working and I want to use it!
Download and print out our replacement card PDF and send it back to us together with the damaged card and we will get your replacement card sorted.
I want to know my points balance!
This is kept secure, the balance will be printed out for you at any of our restaurants by request from the manager, please take your ID with you.
I have changed my address - what do I do?
Email us at Denny's head office:
office@dennys.co.nz
with your new address and we will update your new details, make sure you include both your name and membership number in your message.
I'm trying to use my card and it won't swipe!
Our managers have forms in store to record your points allocation. Your points will be recorded and sent to our office for updating whilst your card is replaced.