New Zealand's favourite family restaurant.
Open 7 days a week at 7 locations across New Zealand
Contact us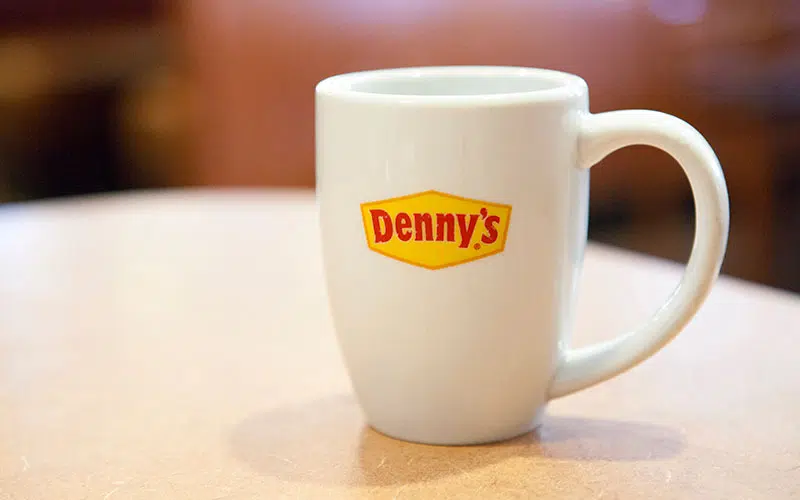 FIND YOUR NEAREST DENNY'S
With seven Denny's Restaurants across New Zealand, your next meal is sorted!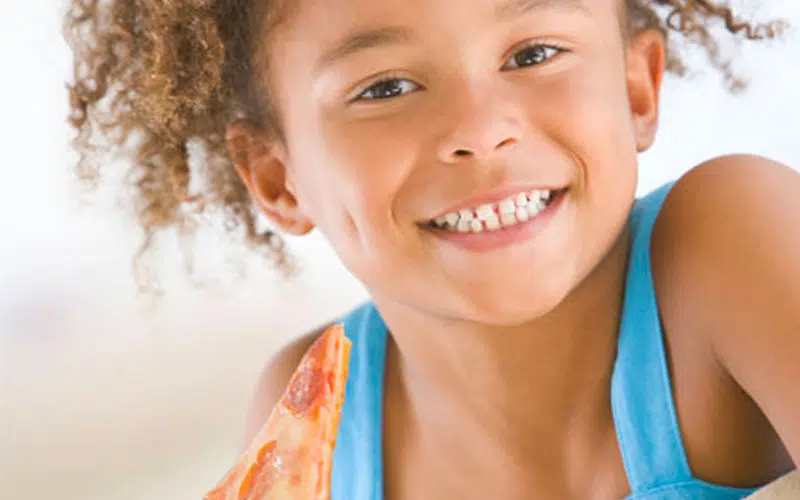 NEW PROMOTIONS
Discover the latest offers and specials on now at your nearest Denny's Restaurant!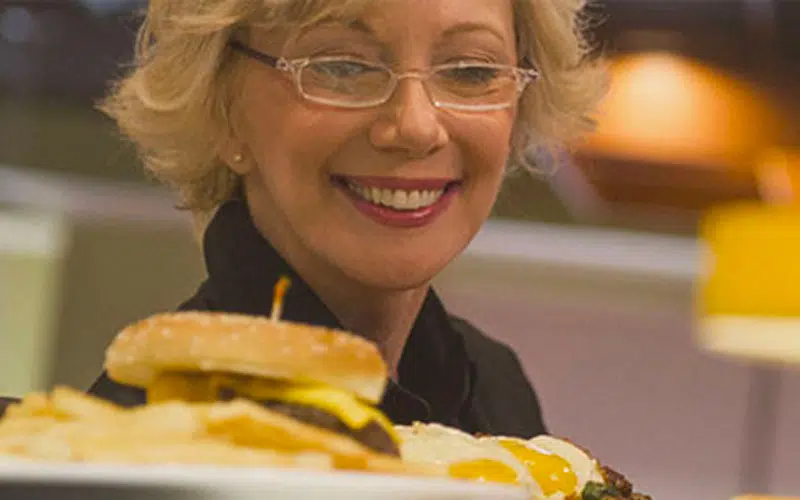 WHAT'S COOKING?
Explore the world famous menu online so you know what to order when you get here!
Denny's New Zealand. America's #1 diner now New Zealand's favourite family restaurant.
Denny's New Zealand
Our Mission
Since 1988, Denny's New Zealand has strived to provide the highest level of guest satisfaction and value for money at all of our full-service restaurants. We endeavour to deliver nothing but the most courteous and attentive service, a menu full of choice and quality, and a clean, comfortable environment for all our guests.
Our seven New Zealand restaurants found in Auckland, Christchurch and Porirua, all follow the same mission and carry identical menus, so you know exactly what to expect regardless of which restaurant you live closest to. Many of the stores are open 24 hours a day so they can cater to your cravings at whatever hour they emerge.
Find your nearest Denny's here and check out the menu to discover some new favourites on our ever-changing array of morsels and meals. We look forward to seeing you soon!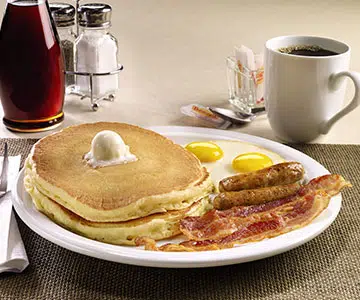 Celebrate your Birthday
Dine free on your birthday, must be with at least paying customer. The free Birthday meal must be equal to or less than the paying customer's meal.
*A photo ID required.